'Balance to the People (Spontaneous Productions of the Psyche)'
is a series of 9 paintings produced between 6-2020 and 2-2021 during the ongoing COVID-19 pandemic (a most uncertain time). The digital art show was released 4-3-21.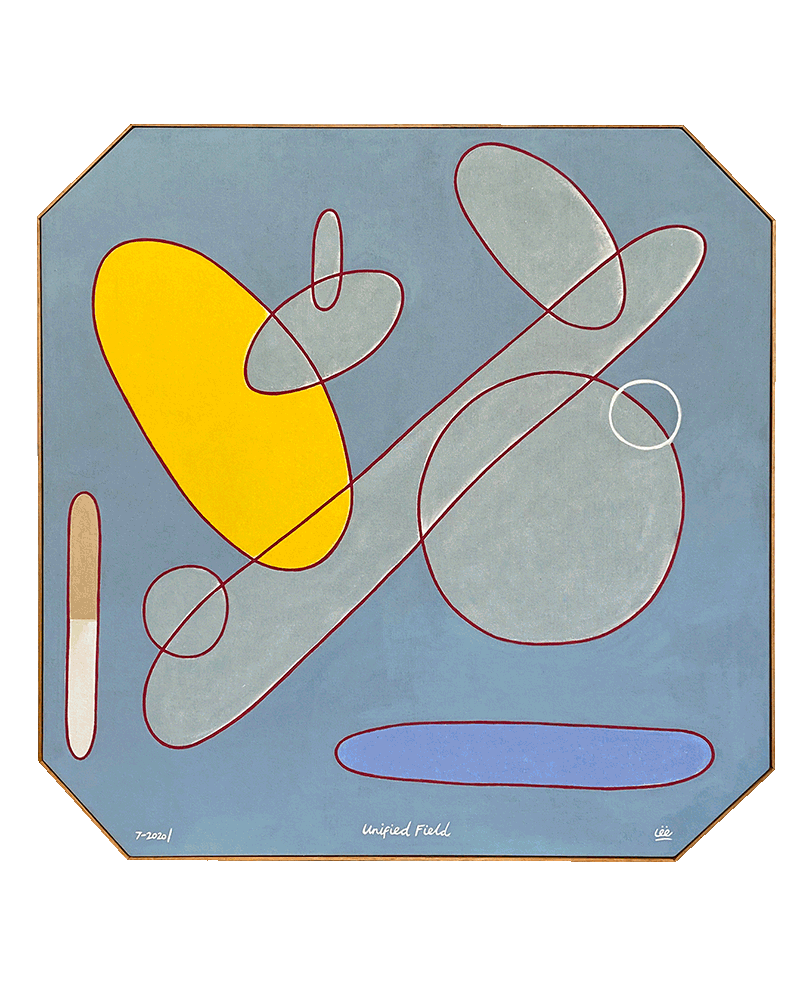 All 9 paintings are made with acrylic on canvas drop cloth, sized at 50" x 50" on custom octagonal stretchers with handmade finishing frames and are wired for hanging. For me, the entire object is the piece not just the front-facing image but the whole story. All the materials with exception of the paint & brushes were sourced from Home Depot, which ties it all together nicely because I used to work at the UK equivalent store; B&Q. Full circle.
'Balance to the People'

I. Unified Field
II. Umami
III. Trajectory
IV. Bee Sting
V. Redeye
VI. I Don't Understand the Passage of Time
VII. Ascent
VIII. Circus
IX. Calliope

Digital show: 4-3-21